MTV EMA Måneskin proglasili najboljim rockerima!
---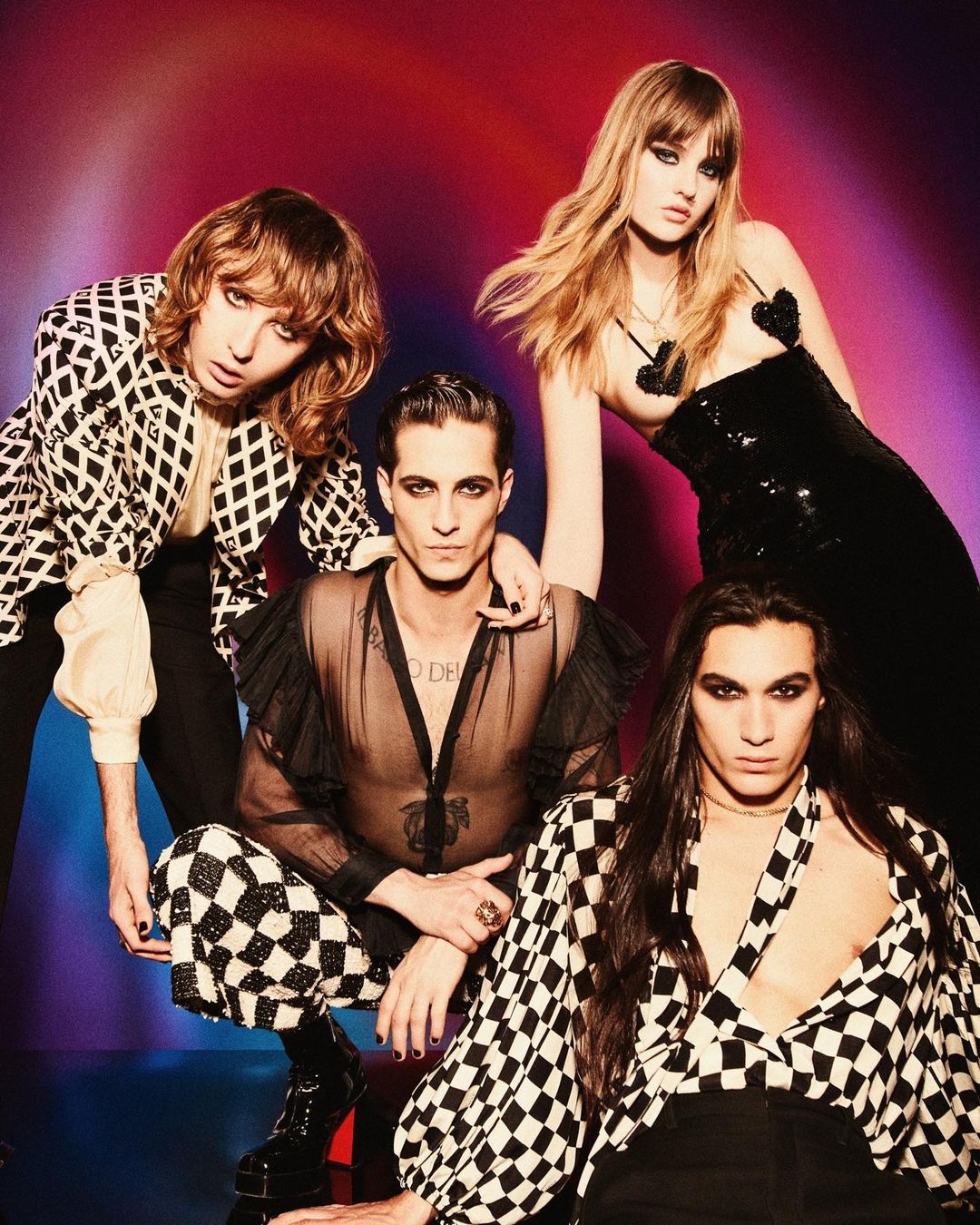 Måneskin su pobijedili u kategoriji "Najbolji rock izvođač" na dodjeli MTV Europe Music Awards održanoj u Budimpešti. Time mladi talentirani Talijani nastavljaju niz uspjeha nakon Eurosoga. Ovom pobjedom su postali prvi Talijani u povijesti koji su pobijedili u ovakvoj kategoriji i to uz nominirane zvijezde kao što su: Coldplay, Foo Fighters, Imagine Dragons, Kings of Leon i The Killers. Publiku su osim pjevanjem, oduševili i svojom izvedbom i outfitom:
"Prije svega želimo zahvaliti svim našim obožavateljima i ljudima koji nas podupiru. Volimo vas! Isto tako želimo reći da su nam ljudi obično govorili da nećemo uspjeti s našom glazbom. Pa čini se da nisu bili u pravu". Poručio je band.
Prošloga su tjedna osvojili i Ameriku. Bili su gosti kod Ellen DeGeneres i Jimmyja Fallona, a nastupili su i kao predgrupa The Rolling Stonesima u Las Vegasu. Pred Maneskin je i rasprodana koncertna turneja!
Među izvođačima iz Sony Music kataloga, na sinoćnjoj dodjeli su slavili i Lil Nas X – 'Montero (Call Me by Your Name)' (najbolji spot), Doja Cat ft. SZA – 'Kiss Me More' (najbolja suradnja), Maluma (najbolji izvođač latino glazbe)
---